The masterclasses are designed for enterprise architects and executives. Prior knowledge about enterprise architecture is an advantage, but not necessary.
Mergers & Acquisitions
Engaging enterprise architecture in the acquisition / merger process allows the acquisition team to plan, execute, and evaluate acquisitions within a strategic planning framework that improves acquisition performance without compromising organizational performance. Specifically, using the EA capability improves acquisition performance through the following:
Speed (time to capability)
The ability to reuse current capabilities inhouse will allow the enterprise to get its products, services, and solutions to market faster
Reduced integration cost (reuse)
The ability to support the integration of new business models and technologies with current operational capabilities will eliminate the need for redundant capabilities
Reverse integration
The ability to identify business or operational capabilities in the target company will allow them to be scaled inside the acquirer
Reduced business and IT complexity
Through the ongoing documentation of the current state of the enterprise, redundant and unused assets are identified and eliminated, thus sustaining a more fit enterprise
Fewer simultaneous projects
The rapid integration process means that the acquirer can avoid the additional challenge of running a large number of integration processes in parallel
Synchronization with other transformation initiatives
The EA team orchestrates parallel integration processes with other transformative initiatives, enabling the firm to evolve as a coherent whole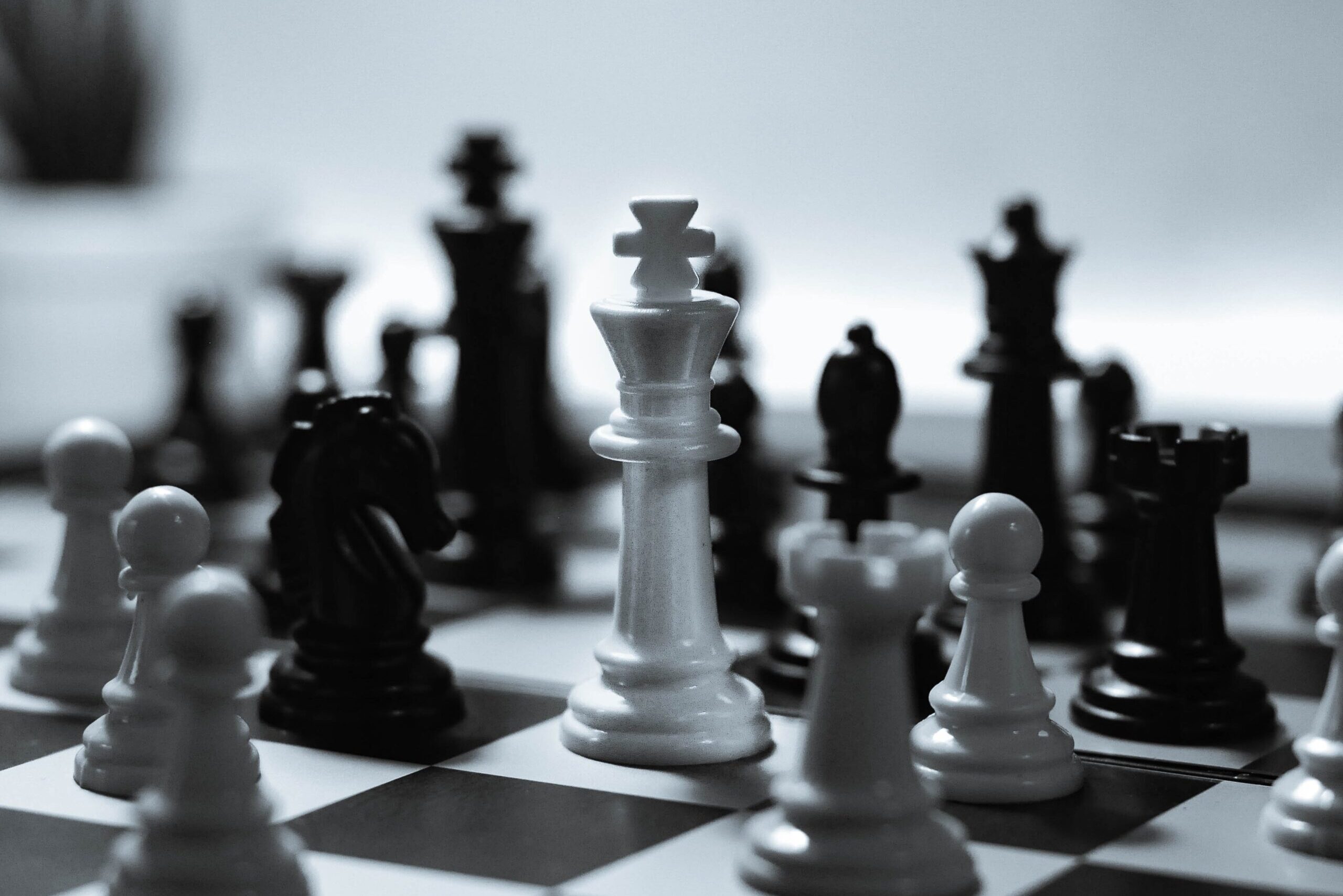 This masterclass provides specific concepts and methods to enhance the success of organizational mergers and acquisitions (M&A) throughout their lifecycle by using enterprise architecture (EA) analysis and design practices. Also divestments, carve-outs, and organizational transformation in general will be included in the masterclass.
EA6 – Holistic EA Approach
This represents an updated EA3 Cube Framework and is therefore called EA6. It is now enhanced to include organizational health/viability and incorporates areas for risk management, human capital, and valuation.

The new framework is a six-faced cube, which includes analysis and design areas for:
Structure – the organizational architecture and design
Function – the functional domain (architecture)
Risk – the governance, risk and compliance
Value – the valuation and benefit realization
People – the human capital
Products – the products and services and supply chain
Systems Thinking
Systems thinking is a necessary skill for an enterprise architect because it allows to consider the complex interdependencies and relationships between different components of a system, such as business processes, data, technology, and people. This holistic perspective enables enterprise architects to design and implement solutions that align with the overall goals and strategies of the organization, rather than just addressing isolated issues or problems. Additionally, systems thinking can help enterprise architects anticipate and proactively address potential issues and challenges, as well as identify opportunities for improvement and innovation.
Key concepts to be explored
In systems thinking, several themes are commonly used to help individuals understand and analyze complex systems.
Systems Dynamics


The understanding how different parts of a system interact and change over time, and how these interactions can lead to unintended consequences or feedback loops.
Causal Loop Diagrams
The diagrams represent the relationships between different variables in a system, and how changes in one variable can lead to changes in other variables.
System Archetypes
Systems thinking provides a set of archetypal patterns that can be used to identify common problems within systems and help to find solutions
Mental Models
The implicit assumptions and beliefs that shape how we view the world and approach problem-solving.
Digital Transformation
To compete in the digital economy, established companies must take advantage of digital technologies to deliver both operational excellence and rapid business innovation. However, these have very different requirements for both underlying technology and business process design. This means that digital technologies are driving two simultaneous transformations in most companies. Drawing on case studies of LEGO and others, we will explore critical design choices that are enabling companies to succeed in the digital economy.
Learning points
Digital technologies rarely eliminate demand for existing products and services (e.g. physical books, retail stories); rather they demand companies supplement traditional products and services with digital offerings
Operational excellence is a prerequisite for the digital economy
As the industies are disrupted by the capabilities of new technologies, established companies must reimagine their value proposition