Humans at the centre of it all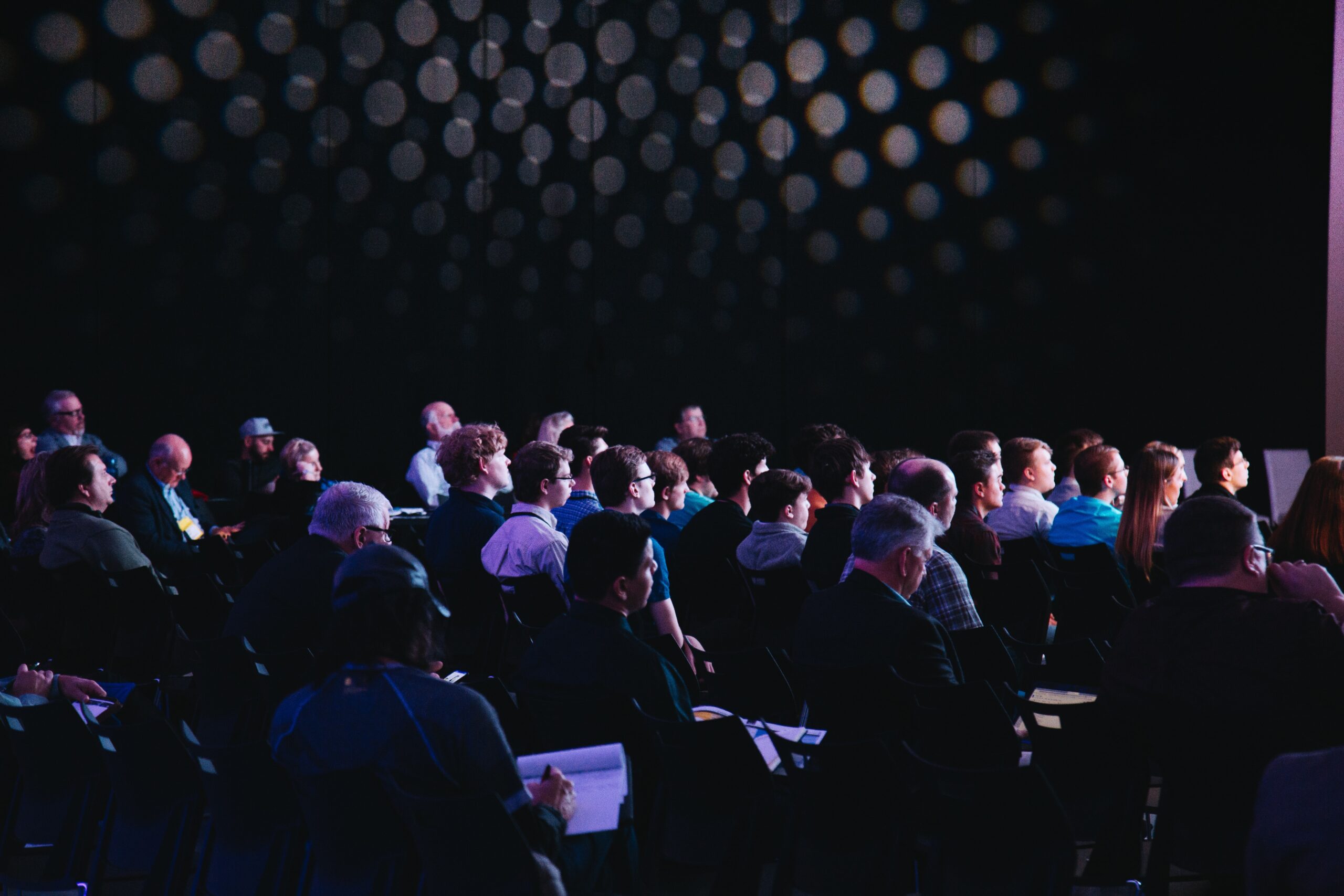 The past month has been a month of conferences. First, Ksenija and I went to the iconic IRMUK Enterprise Architecture and Business Process Management Conference in London. It must be the 14th or so time I have been at that annual conference, which I have the honour of being a member of the Advisory Board of. The conference went virtual for two years during the Corona pandemic, so it was a pleasure being back at the physical event and to meet lots of old friends and colleagues.  
EA Fellows held a workshop which we wrote about in our newsletter.  
We noticed a recurring theme throughout many of the presentations at the conference, namely culture, change, and communication. A great example of this was Dr Leandro Herrero, CEO and Organizational Architect at The Chalfont Project, who argues that in today's organisations, there is no way to shape large scale behavioural and cultural change other than as a social movement.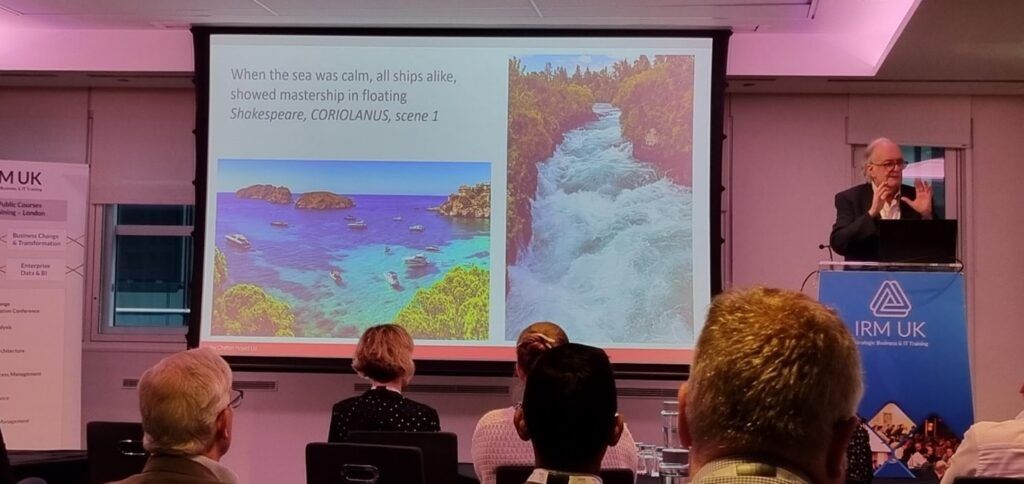 It is of course not really a new theme – we've been talking about it for years – but it was striking how much it filled in the majority of the talks. Maybe it's a post-pandemic thing? Or a sign of increasing complexity in the enterprises? Probably both, and more.
Later in October, I had the pleasure of giving a keynote at Computerworld Denmark's first Enterprise Architecture Day.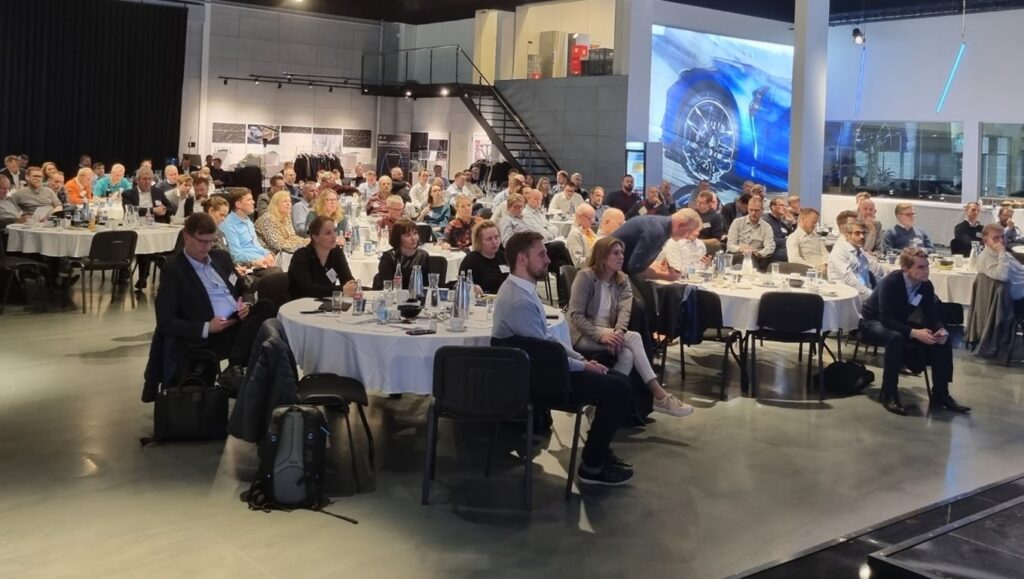 Also here, several speakers talked about the same themes of culture, change and communication. One of them, Mads Madsbjerg Hansen, the Director of Enterprise Architecture in Novo Nordisk, has a great list of advice for enterprise architects, see.