End-of-year reflections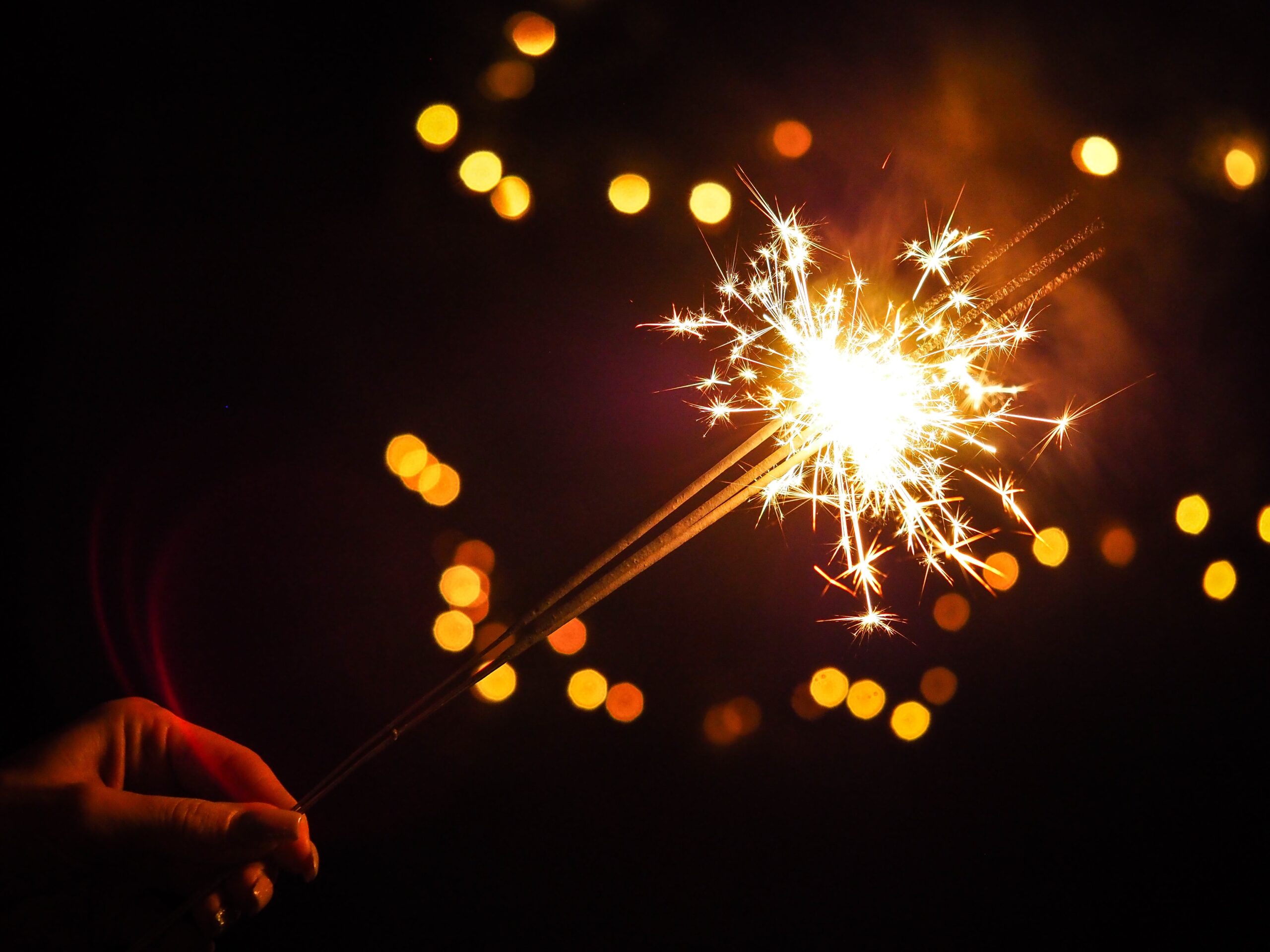 Yet another year has passed. It's been a good year for enterprise architecture as a profession and a discipline. There are lots of jobs for professionals and lots of work for them to do in the enterprises, and the discipline is maturing and taking its stronghold as the preferred leadership approach to digital transformation.
One of the reasons enterprise architecture is in demand is that VUCA – volatility, uncertainty, complexity, and ambiguity – is a clear and present condition everywhere, more so than ever (I know VUCA is not a new concept). And enterprise architecture can help here, by providing answers to many of the difficult questions VUCA raises.
The enterprise architects that are best at handling such questions are the ones who practice and apply systems thinking actively. Where root cause analysis is an explicit activity. Where all the positive and negative feedback loops are modelled, analysed, and handled, and feedforward is enabled. Where Ashby's Law of Requisite Variety is understood and applied in the system design, so we get simple yet useful designs.
Some enterprise architects need more unlearning than new learning. They need to leave behind rationalistic and technocentric thinking, and must embrace soft systems thinking and build and nurture viable systems.
Let 2023 be the year where systems thinking gains even more traction, more and more places. In EA Fellows, we will do our bit, when we soon will announce both courses and workshops about systems thinking.