Enterprise Awkwardness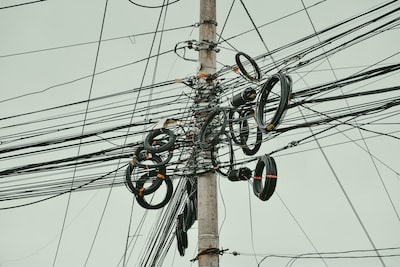 Sometimes seemingly easy and simple things turn out to be anything but easy and simple. They become a huge mess, to borrow from the title of our book of the month. Let me give an example.
Over the summer, Ksenija and I decided that we need new laptops. So, on the 11th of August, I went to the Microsoft Store website and began what I expected to be an easy and simple thing: Buying two computers.
I will spare you for all the details but can say that we are still without new computers, and that I here have a perfect case for when I in my talks talk about Enterprise Awkwardness. When an enterprise is, well, totally awkward to deal with. A concept I learned from my friend Milan Guenther (see the Twitter account @entawk). 
An example from my customer journey: With a strong accent, the customer service person said: "May I have your invoice number, Sir?" I looked over the invoice. There was no "Invoice Number". There were "Document Number", "Reference Number", "Purchase Order Number", "SAP Order Number", and several other numbers, but no literal "Invoice Number". "But I need the Invoice number, Sir!", he said. I asked him if he'd ever seen an actual customer invoice, and he admitted that he hadn't.
Book of the Month author Abby Covert talks about information architecture. "The act of deciding which order the pieces of a whole should be arranged in order to communicate the meaning that is intended to users". As an enterprise architect, I have the deepest respect for great information architects, but will always insist that the a holistic enterprise architecture approach, and not "just" the information architecture, is needed to make sense of any mess.  
Explore more posts from EA Fellows on holistic enterprise architecture approach and how to address enterprise awkwardness:
Enterprise Architects Need to Understand Business Architecture